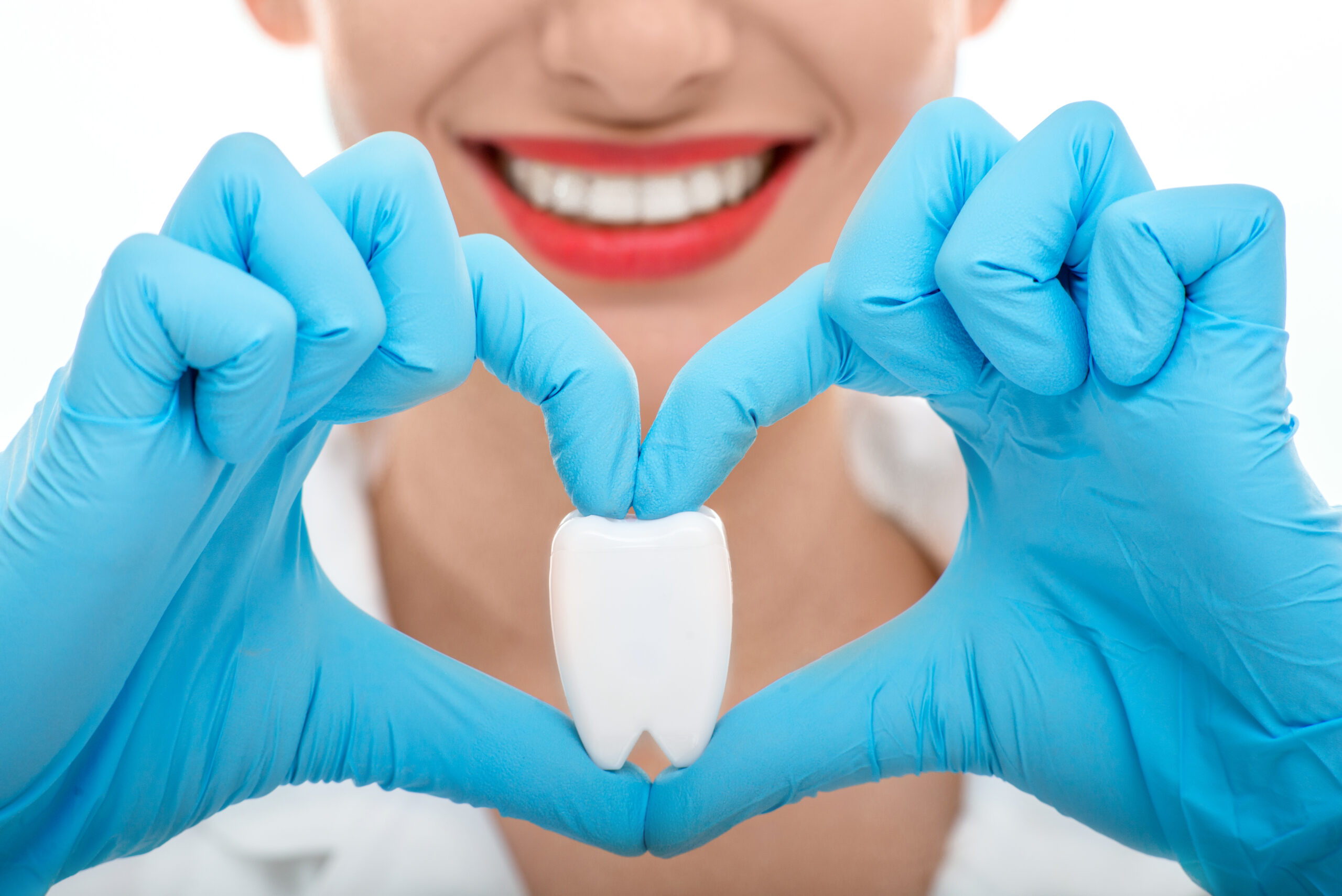 18 Mar

Closing Canton Heights Dental #covid-19
A Message From Dr. Bill
We are wrapping up a few urgent care cases and will be closing today. The guidelines came down Tuesday afternoon, and although I have fears of economic insecurity I am strongly intuitively aware of our need as a species to set everything aside for now and do what we can to help curb the spread of #coronavirus.
Our facility is immaculate and my staff are incredibly dedicated. As much as we love our patients, we feel a need to be at home, #socialdistancing.
We have a system in place for helping screen emergent needs of existing patients, which is good, and I will face the risks of meeting in person on a case by case basis. For emergencies – call or text (770) 479-1444.
I've been impressed with the way most people have dropped their guard, and found a common ground where we can exhibit deeper levels of compassion.
Keep following us on this blog, Facebook and Instagram for any updates and friendly check-ins. Even though we are #socialdistancing – let's stay in touch and not lose sight of our community ties and ties to each other.